Australian Custom Harvesters
Gallagher is a proud partners of Australian Custom Harvesters (ACH), a peak organisation formed to represent the interests of professional contract harvesters across Australia. Together we have created an insurance product specifically for contract harvesters that delivers competitive rates, while still providing superior cover for the risks you face to protect you and your business.
Features and benefits of the Gallagher contract harvester insurance
Our insurance solution is suitable for all types of harvesting machinery – from broadacre and cotton to specialty crops like grapes, turf, fruit and nut crops. It includes:
• Competitive rates
• Specialty wording including business interruption with sub-limit options of $25,000 or $50,000
• Flexible excesses
• No individual cap on the sum insured for your plant
Gallagher is offering our contract harvester insurance solution exclusively to ACH members. If you're not already a member, that's ok, if you're happy with our quote we can help arrange your membership with this professional network of contract harvester operators, so you can share in the benefits provided by the network and their industry reputation for high service standards.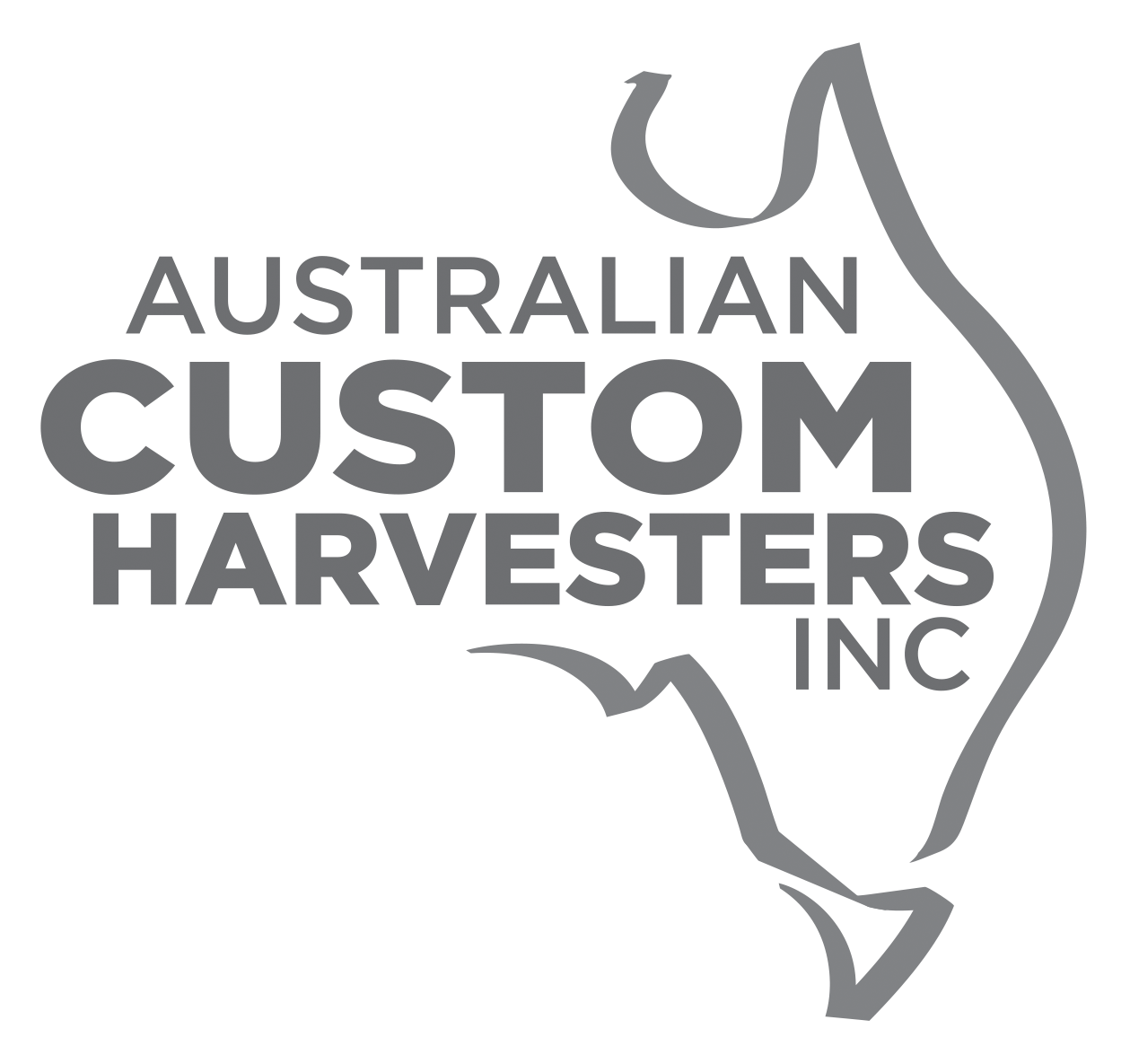 Learn more about our contract harvesters insurance
Our team of farm insurance specialist brokers would be happy to talk to you about this insurance product. Just send us an email, or give us a call on 1800 571 941.